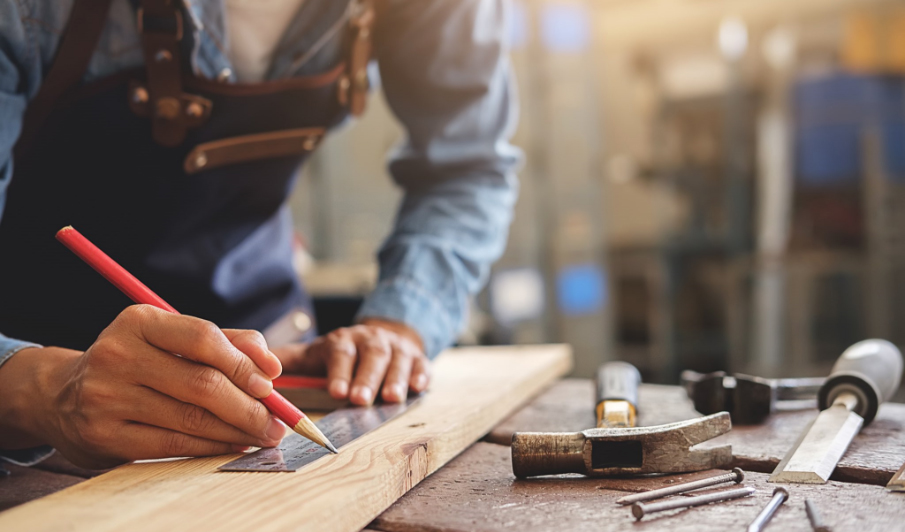 East Star Building Supply Co., was established in 2003 as a friendly neighborhood hardware and cabinetry store. We have quickly grown into a full-service home renovation supplier of choice for homeowners, wholesalers, contractors, and retailers.
Our block-sized warehouse and showroom offers top quality, high-end hardwood floors, tiles, kitchen countertops and cabinets, bathroom vanities, sinks, and fixtures for modern, upscale home improvement projects.
We are committed to offering stylish, high quality, and affordable home improvement products with easy one-stop-shopping at our showroom and warehouse. Your happiness is our measure of success. We will continually strive to improve our carefully chosen, high quality product lines, customer-centered services, and affordable pricing with the goal of achieving your complete satisfaction.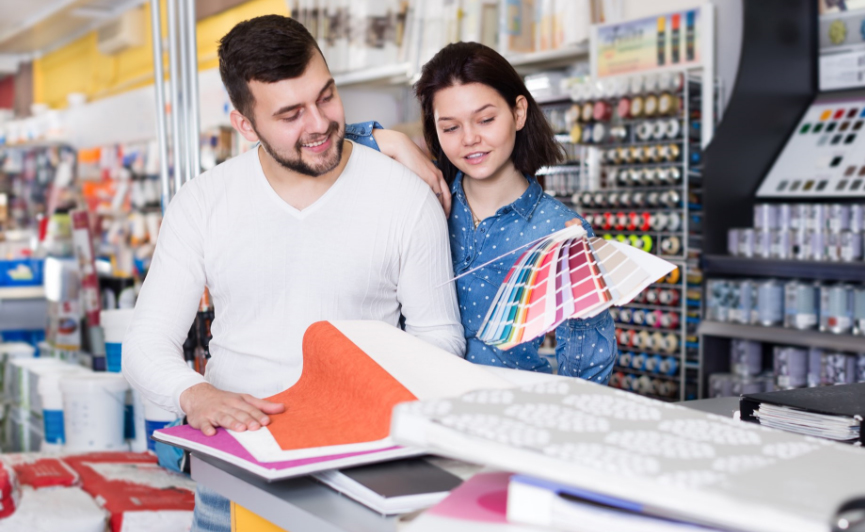 We are selective in the products we carry and are proud to offer these quality brands: