Complete your dream kitchen with a range hood that serves double duty by freshening the air and looking amazing. Our range hoods work hard and make a statement.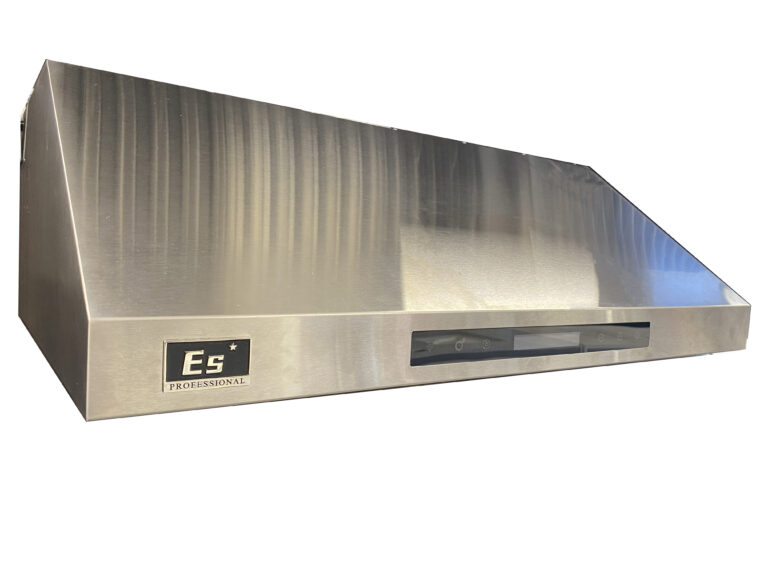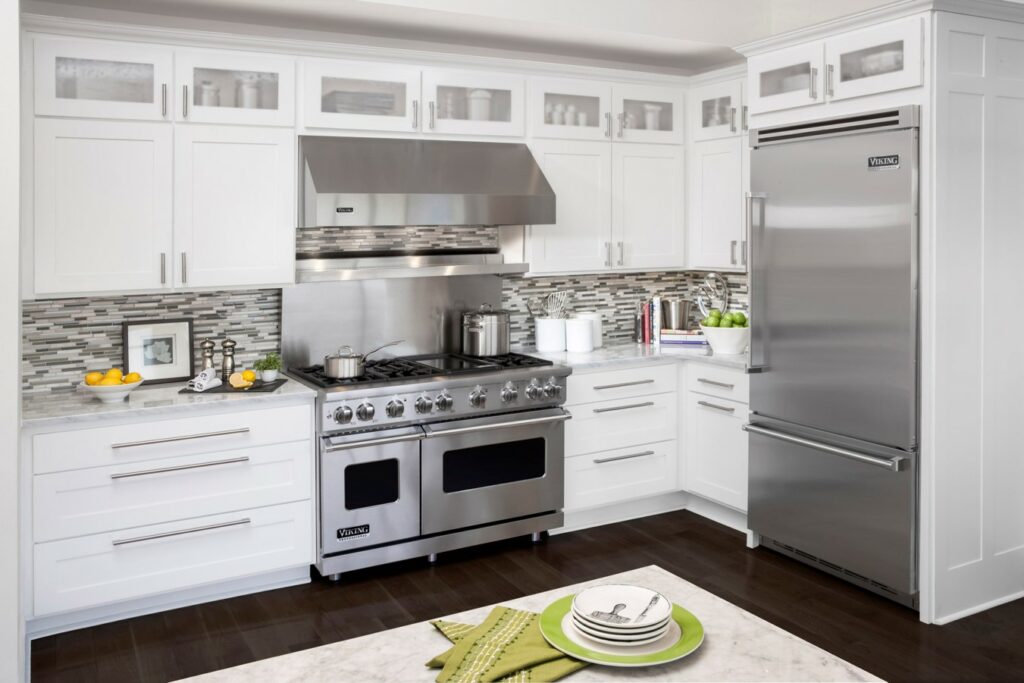 Kitchen range hoods and vents are essential to your kitchen for freshening the air from cooking odors. But range hoods are designed for much more than function. A stylish range hood can be a focal piece for your kitchen and complete the design of your dream gourmet kitchen.
We proudly carry high quality brand-name range hoods from Pacific and Sakura.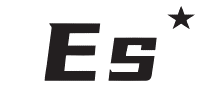 Visit Our Showroom for a Free Design Consultation
Ready to start your kitchen remodeling project? Visit our showroom to see our full selection of kitchen range hoods and vents and for a free design consultation with our kitchen sales consultants.