Shop our selection of gorgeous flooring in a variety of styles and finishes to complement your lifestyle and enhance the look of your home.
Rich, natural hardwood flooring is a timeless and sophisticated choice.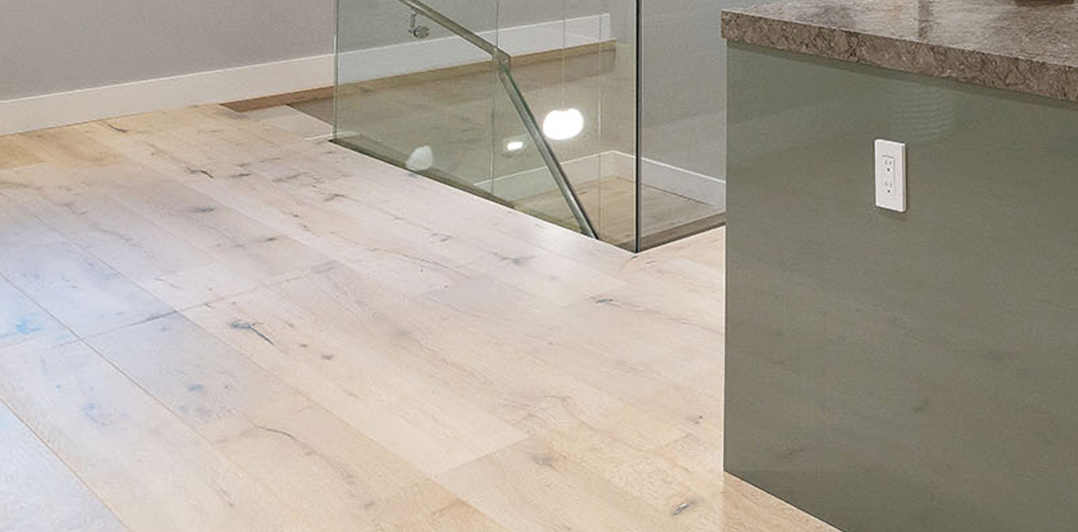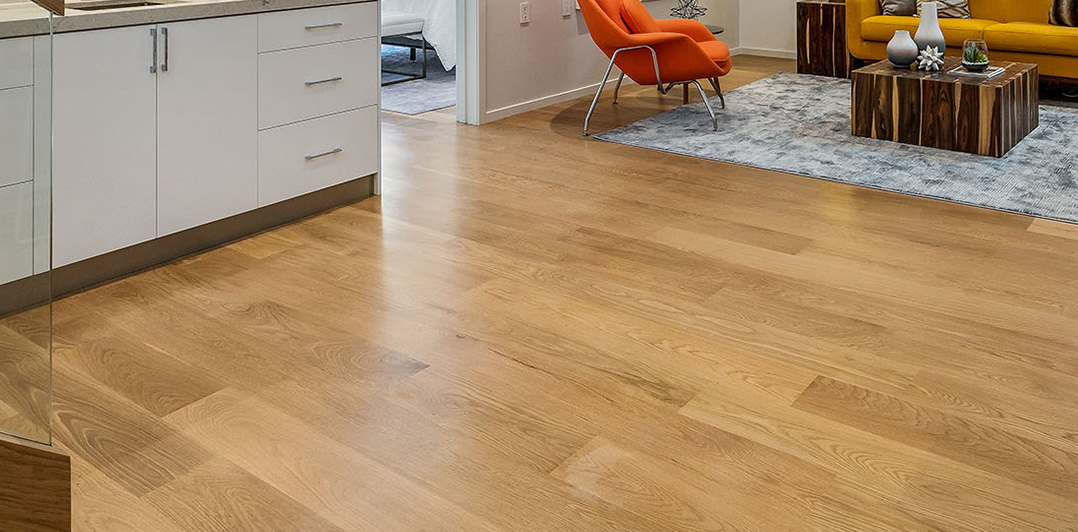 The natural grain and texture of wood, resistant to scratching, staining, and fading.
See our Full Selection of Flooring
Visit our expansive showroom to see our full selection of hardwood, laminate, SPC, and MSPC flooring.