High end vanities add a touch of elegance while improving the functionality of your bathroom. Our impressive selection of luxury quality single-sink and double-sink bathroom vanities will give your bathroom a sophisticated upgrade at an affordable price. Our bathroom vanities are eco-friendly and comply with California's CARB 2 standards.

Browse our selection of furniture quality vanities in modern, contemporary, and classic styles and finishes that spare no attention to detail.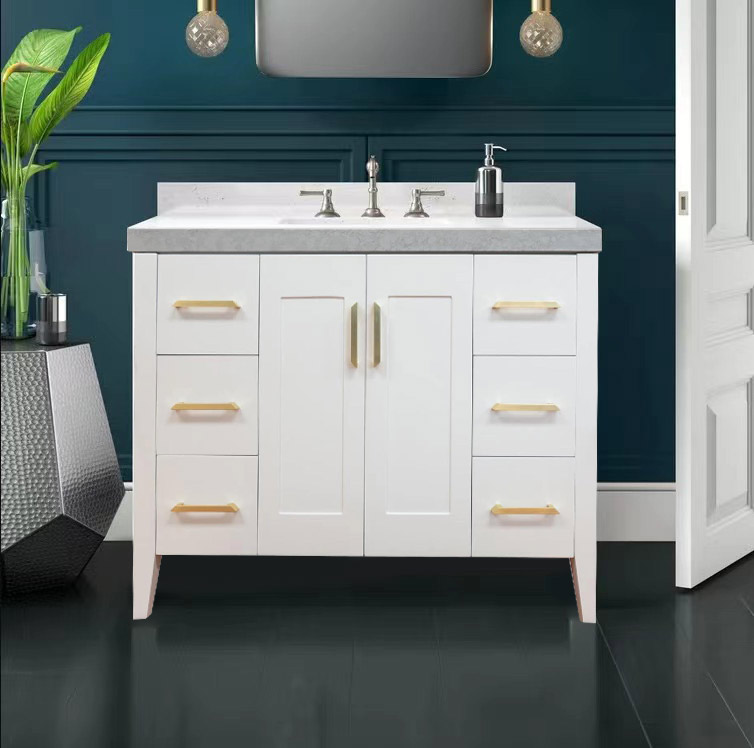 Browse our selection of furniture-quality single-sink vanities in contemporary styles and luxurious finishes.
Our high end double-sink vanities in modern designs and colors add elegance and functionality to your bathroom.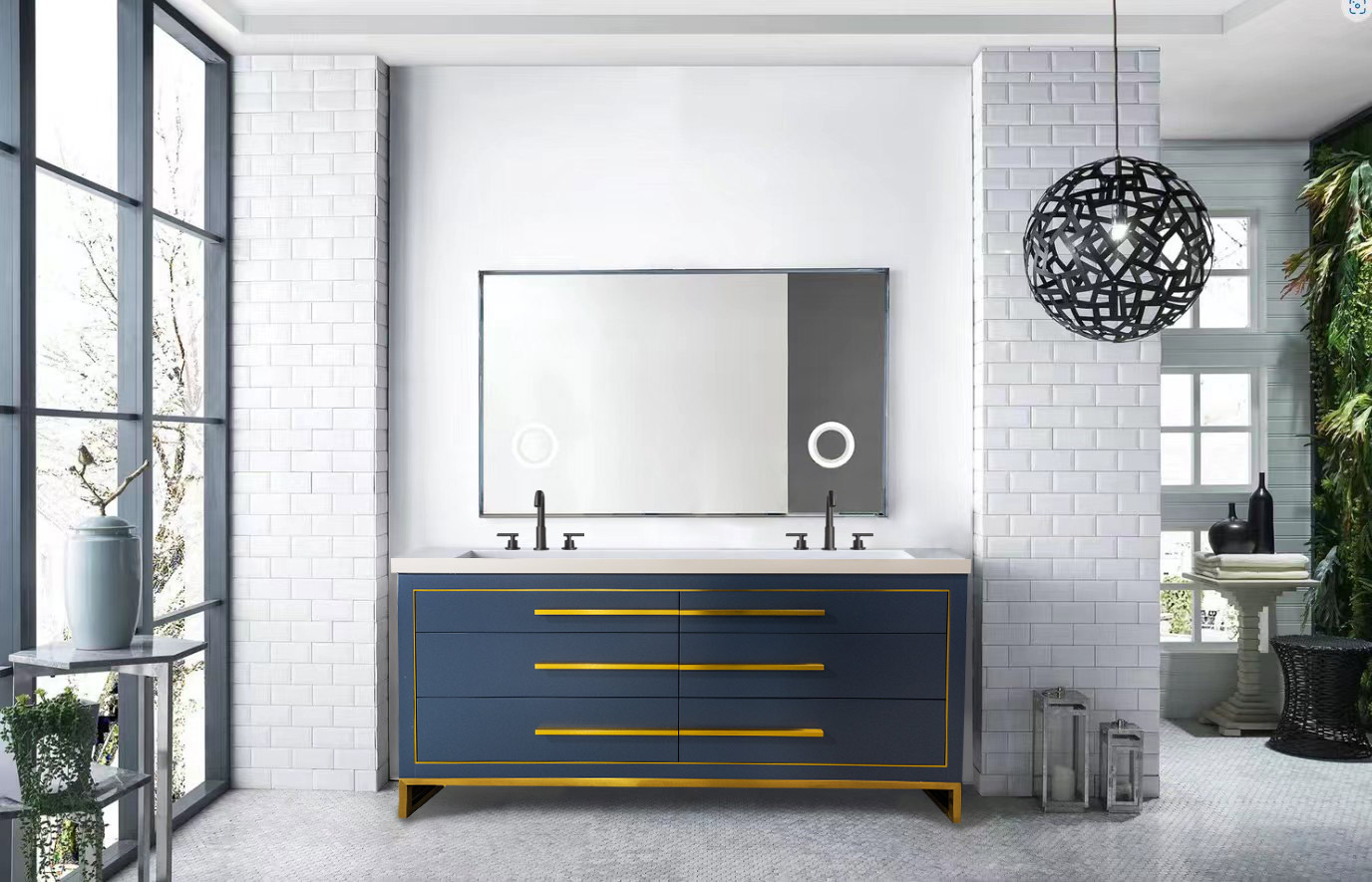 Stop by our showroom to experience the quality craftsmanship of our luxury bathroom vanities and for a free bathroom design consultation.